Everyday Health released their popular MS blogs for 2022 yesterday. Dang! MSsymptoms.me didn't make their favorite blog list again this year. There's always next year! Congratulations to all the MS blogs who were recognized. Your time and efforts are appreciated by MSers out there looking for support and information. Check out this year's picks at: https://www.everydayhealth.com/multiple-sclerosis/living-with/ms-blogs-we-cant-stop-reading/.
"Did I eat enough?" I thought to myself, holding my MS medication in my hand, hesitant to take it if I needed to eat. Tecfidera or Dimethyl Fumarate has been a tremendous game-changer in my life, but it has side effects. I've learned to consume a solid breakfast before taking my morning dose to ensure I do not flush. And I won't, if I eat enough before I take it. If I take the medication too long after breakfast or without enough food in my stomach, I will start flushing many hours later, which can hurt for almost an hour. It hurts enough for me to stop and think about what I had for breakfast.
It's February in Wyoming, not my favorite time of year because it typically is pretty darn cold here. Fortunately, we are slated for mild temperatures this week, which does not hurt my feelings. Sometimes, you need to get outside to play. I highly recommend playtime – cold or not. Last weekend, the Wyoming Jeepers (myself, my husband, sister-in-law, & her husband) took a fun trip through the badlands. Though we didn't film a new episode for our Wyoming Jeepers YouTube channel while we were out there, we did release a show filmed in July 2021. This video explores the old Tongue River tie flume and its history. Check it out at: https://www.youtube.com/watch?v=Z5BLH78ahzk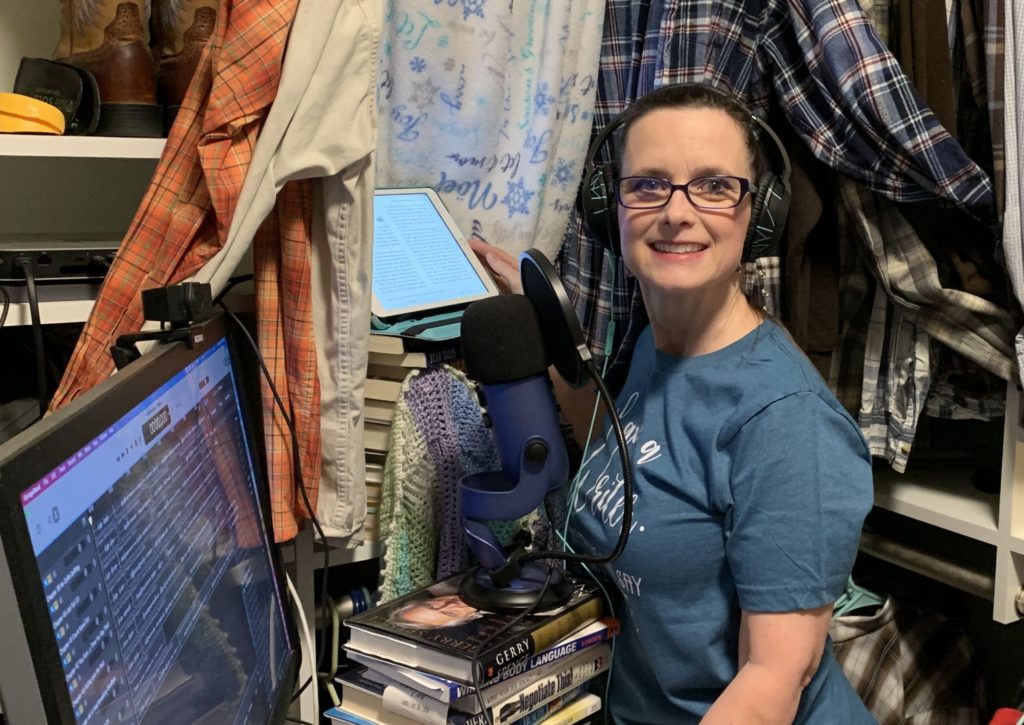 This month I hope to finish recording the audiobook for The Call of the Last Frontier: The True Story of a Woman's Twenty-Year Alaska Adventure. I can't wait to move my office out of the closet and back to my spacious desk in the sewing room. I've been in the closet recording this book for a couple of months – not that I spend all my time recording; I don't. I am not a fan of moving my computer repeatedly, even though I only record one day a week on average. This Alaska memoir might be of interest to you because it also includes my MS story of living in extremely remote locations with limited or no medical services during my first 20 years as an MS warrior. Check out the photos from the book on my author's website: www.MelissaCook.us.
Resources
Breakfast photo – https://www.freeiconspng.com/uploads/breakfast-png-hd-5.png